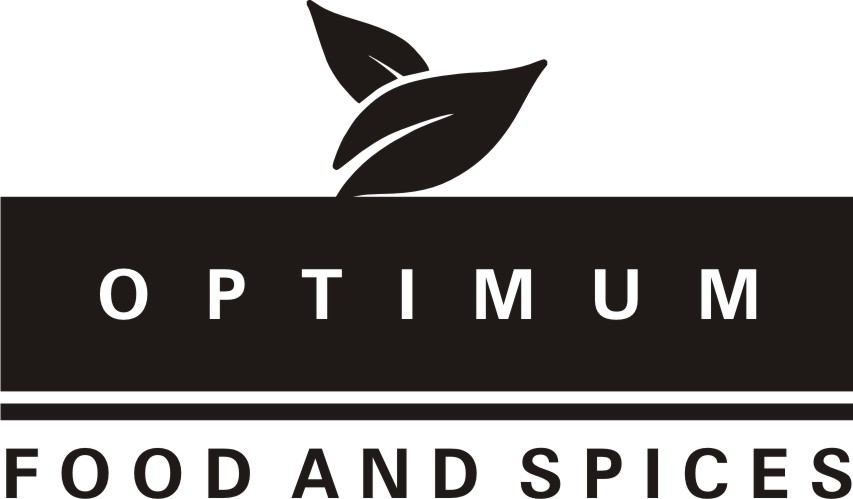 Team Members
We the partners, Shafin Sabuwala and Sameer Badami, two real life friends, with different educational backgrounds and complimentary managerial abilities, have worked together for many social activities. We had always wished to work together and this company is the answer to our dreams of mixing our skills and ideas for an Optimum output.
Vision and Philosophy
Being in a town which is the second largest producer of onions in India, and with the expertise of females in the onion processing jobs, We are committed to provide safe and hassle free environment for the female workers.

Providing exploitation free jobs for all the workers at any level working with us.

Using technologies for manufacturing which are pollution free, keeping in mind the mother nature.

We are committed to the use of state of the art warehouse, process and distribution technology which ensures our goods reach customers in peak condition.

Quality always comes first at Optimum Food and Spices, which is why stringent checks are carried out at every step - from the sourcing and arrival of raw materials to the dispatch of finished products around the world. All our products are processed and packed at factories with high level health standards and certifications.
Why us?
We would like to differentiate ourselves not on the basis of size, but for our commitment to quality, Customer service and our flexibility in dealing with customers each time, every time to meet their requirements.